TRT was founded in 1979 and over the years TRT has developed into a leading manufacturer of fabricated steel constructions, lifting gear and material handling equipment.
The company offers a comprehensive range of services including CAD design, prototype development and the capacity for mass production all tailored to individual customer requirements.
Our management team proudly boasts over 70 years' experience in this field and is still dynamic enough to make the most of new technology as it arrives.
We have a well-trained and flexible workforce who are committed to delivering customer satisfaction.
TRT has access to a broad range of new materials and surface finishes, aimed at providing the best solution for complex requirements.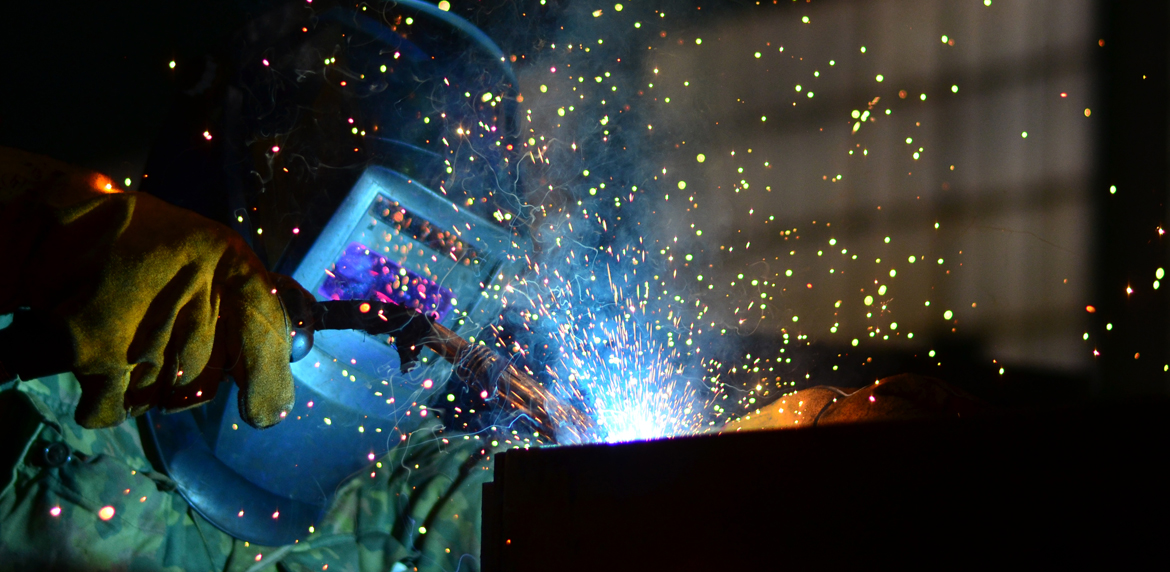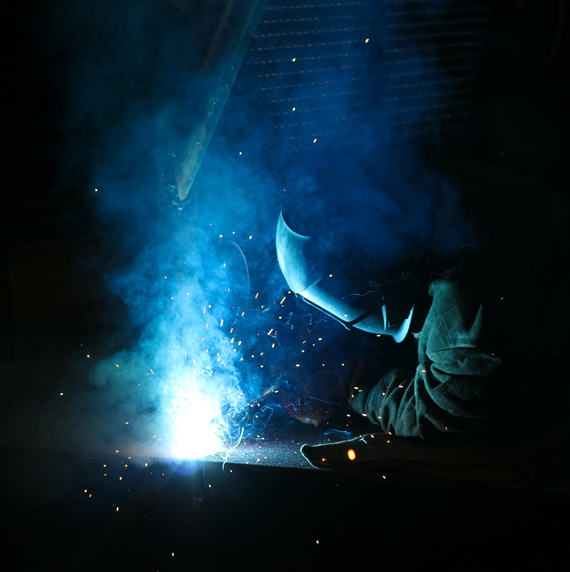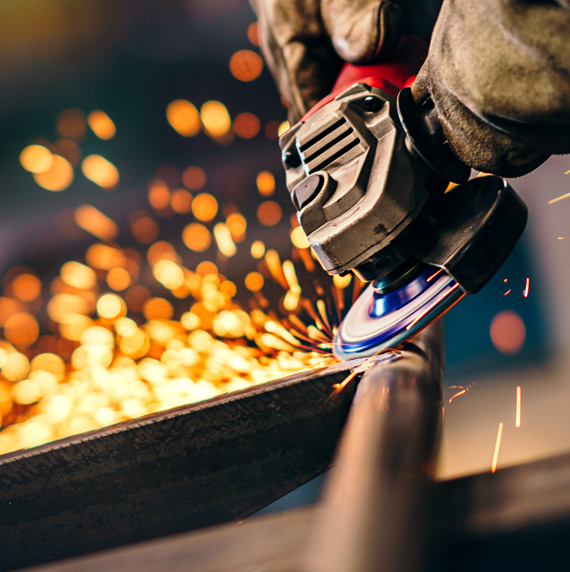 Mission Statement
"To establish TRT as the first choice for materials and component handling, providing tailor-made solutions to the exacting standards of our customers. We strive to achieve this by translating these standards into an ethos for superior quality and service which is communicated throughout the organisation. TRT's standards and effectiveness of its products are constantly reviewed, in order to provide a service that is personalised and dependable."